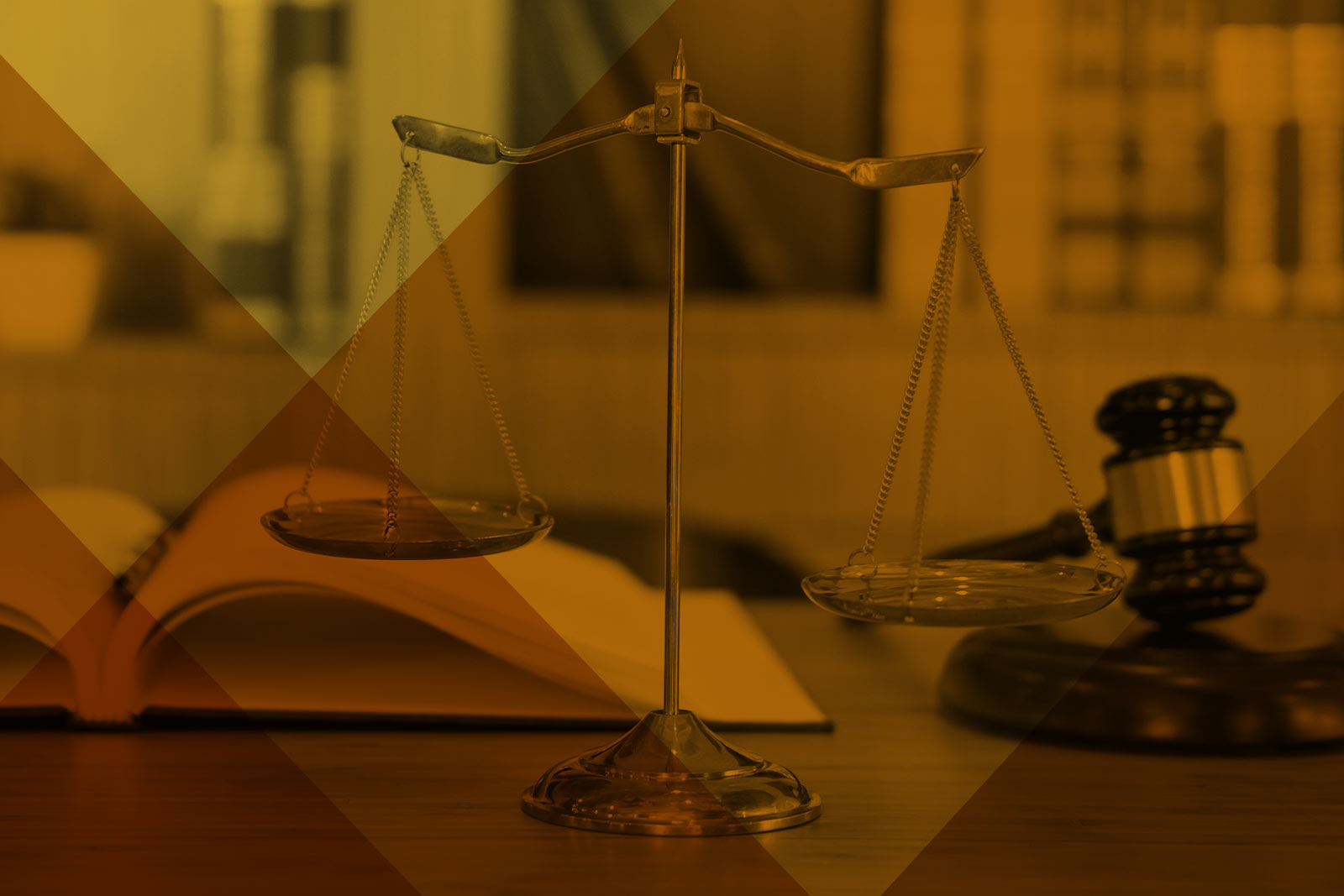 The Office of National Director of Public Prosecutions
The Office of the National Director of Public Prosecutions (ONDPP) supports the National Director within the delivery of her core job functions consistent with the Constitution and therefore the National Prosecuting Authority Act, 32 of 1998 (NPA Act).
In addition to providing current support to the National Director, the Office is focused on government liaison with the Office of the Minister of Justice and Correctional Services, the deputy minister for Justice and Constitutional Development, and also the Office of the Director-General, in coordination with relevant DNDPPs. The ONDPP's key figures are the legal adviser to the National Director and the spokesperson for the NPA. ONDPP support workers function as secretariat to the Executive Committee (Exco) and Management Committee (ManCo) of the NPA.
The ONDPP has supported the National Director of Public Prosecutors in her work with the Justice, Crime Prevention and Security Cluster; the Anti-Corruption Task Team; Racketeering Authorisations; Reviews and Representations; and International Association of Prosecutors.
Memoranda of Understanding (MoUs) with key partners, working to enhance the rule of law and justice globally and in Africa, have been made with the Institute for Security Studies and The Attorney General Alliance-Africa (AGA-Africa).
The Innovation and Policy Support Office (IPSO) is the backbone of the ONDPP and was instituted by the National Director shortly into her NPA tenor in 2019. IPSO provides analysis and strategic support to the NPA. It works and partners with educational institutions, civil society, and private sector organisations to spot national and international practices that may assist in addressing key challenges facing the NPA in itself, and therefore the NPA within the context of the broader criminal justice system.
Aside from the NPA's business units, IPSO supports the key initiatives listed below:
1. Office for Ethics and Accountability 
The OCE was established to heighten the functioning of the NPS with the underlying values of Independence, Professionalism, Accountability, and Credibility as per section 22(5) of the NPA Act. The office is geared to receive complaints from the public as well as deal with representations.
2. Donor Oversight Committee
This structure administers donations to the NPA and is governed so as to be transparent and accountable for such donations.
3. Community Prosecution Initiative
This initiative serves to work closely on specific community based crime and is appropriated by community prosecutors.
4. Non-Trial Resolutions
As far as is possible this office seeks to create solutions where no trials are needed.