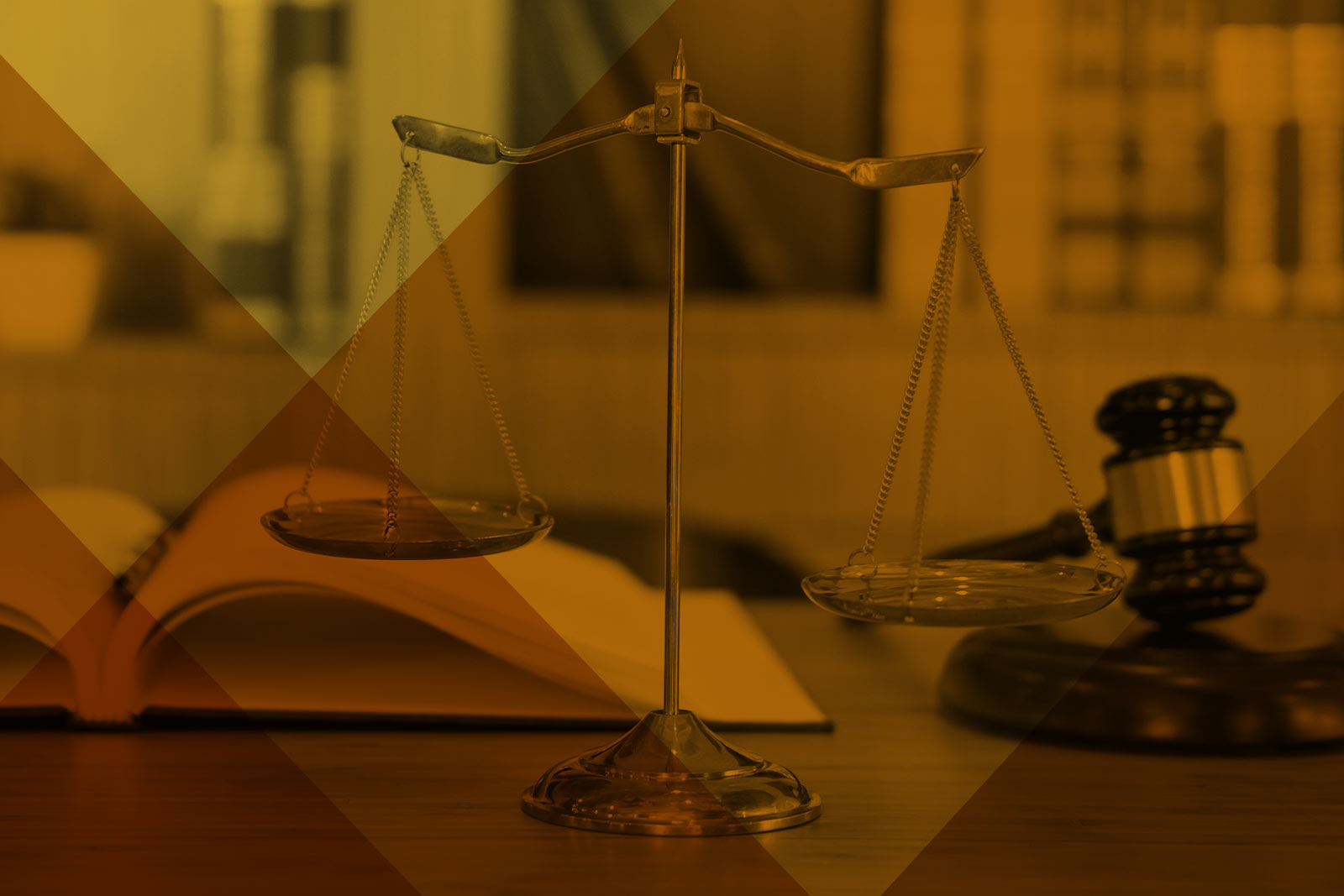 National Prosecutions Service
Making justice a priority
The National Prosecutions Service (NPS) is the principal Business Unit responsible for meeting the mandate of the NPA, namely instigating, and overseeing criminal prosecutions. The NPS' two departments – Specialised Prosecutions and General Prosecutions – manage interactions with victims and major arraignments.

Within the two departments are eleven divisions, each headed by a Director of Public Prosecutions (DPP), who is responsible for all indictments originating from their division. DPP's report directly to the Head of the National Prosecutions Service.

When needed the NPS can call on the expertise of the Priority Crimes Litigation Unit (PCLU), the Specialized Commercial Crime Unit (SCCU), the Sexual Offenses and Community Affairs Unit (SOCA), Organized Crime Component and Specialized Tax Component.

The NPS follows a strict protocol of – Consult, Investigate and Prosecute – with a 98% indictment rate in the lower court.

Roles and Responsibilities

The NPS' General Prosecutions department consists of five operational hubs.

Governance and Administration: Tasked with supervising the implementation of prosecution polices and directives. Manage finances, human resources, procurement, and administrative structures.
Operations Management: Responsible for information and stakeholder management, monitoring and evaluation of organizational performance and productivity. Responsibility for implementation of Implementation of Enforcement Case Management Systems (ECMS) and Caselines performance tools lies with this department.
Representations and Related Matters: An operational unit responsible for the management of Court Preparation Officers, prosecution representations and Section 38 appointments, as well as applications for presidential pardons, the negotiation of Memorandums of Understanding (MOUs), the co-ordination of Independent Police Investigation Directive( IPID) decisions.
Extraditions and Mutual Legal Assistance (MLA): This unit is responsible for the enforcement of international legal documents, manages extradition applications and engagement with central authorities.
Training and Development: Responsible for monitoring the quality of training courses to meet the requirements outlined in the NPS OAP and is required to identify and address skill gaps in the organization. The unit is responsible for the management and implementation of the Aspirant Prosecutor Programme, an internship that offers in-service training for law graduates.

Within the NPS, this unit works to identify and recruit aspirant prosecutors, ensure skills development, and create a knowledge hub that contributes to discussions l=on legislative changes and share best practice.

Its line of process includes:

Develop, revise, and publish Criminal Law, Law of Evidence and Criminal Procedure training material.
Updating the Handy Hints Manual for Prosecutors, a guide that offers practical advice on issues that occur regularly.
Publish Criminal Law Reports on the Ithala intranet monthly.
The team

Adv. Rodney De Kock
Deputy National Director of Public Prosecutions

Adv. A Chauke
Director of Public Prosecutions – Gauteng
Local Division

Adv. S Mzinyathi
Director of Public Prosecutions – Gauteng Division, Pretoria

Adv. E Harrison
Director of Public Prosecutions – KwaZulu-Natal Division

Mr. Barry Madolo
Director of Public Prosecutions - Eastern Cape Division 

Adv. I Thenga
Director of Public Prosecutions – Limpopo
Division

Adv. Nicolette Bell
Director of Public Prosecutions – Western Cape Division

Adv. Makhari-Sekhaolelo
Director of Public Prosecutions – North West
Division

Mr L Sakata
Director of Public Prosecutions – Northern
Cape Division

Adv. N Somaru
Director of Public Prosecutions –
Free State Division

Adv N Kanyane
Director of Public Prosecutions – Mpumalanga Division

 
 
Subsidiary Business Units