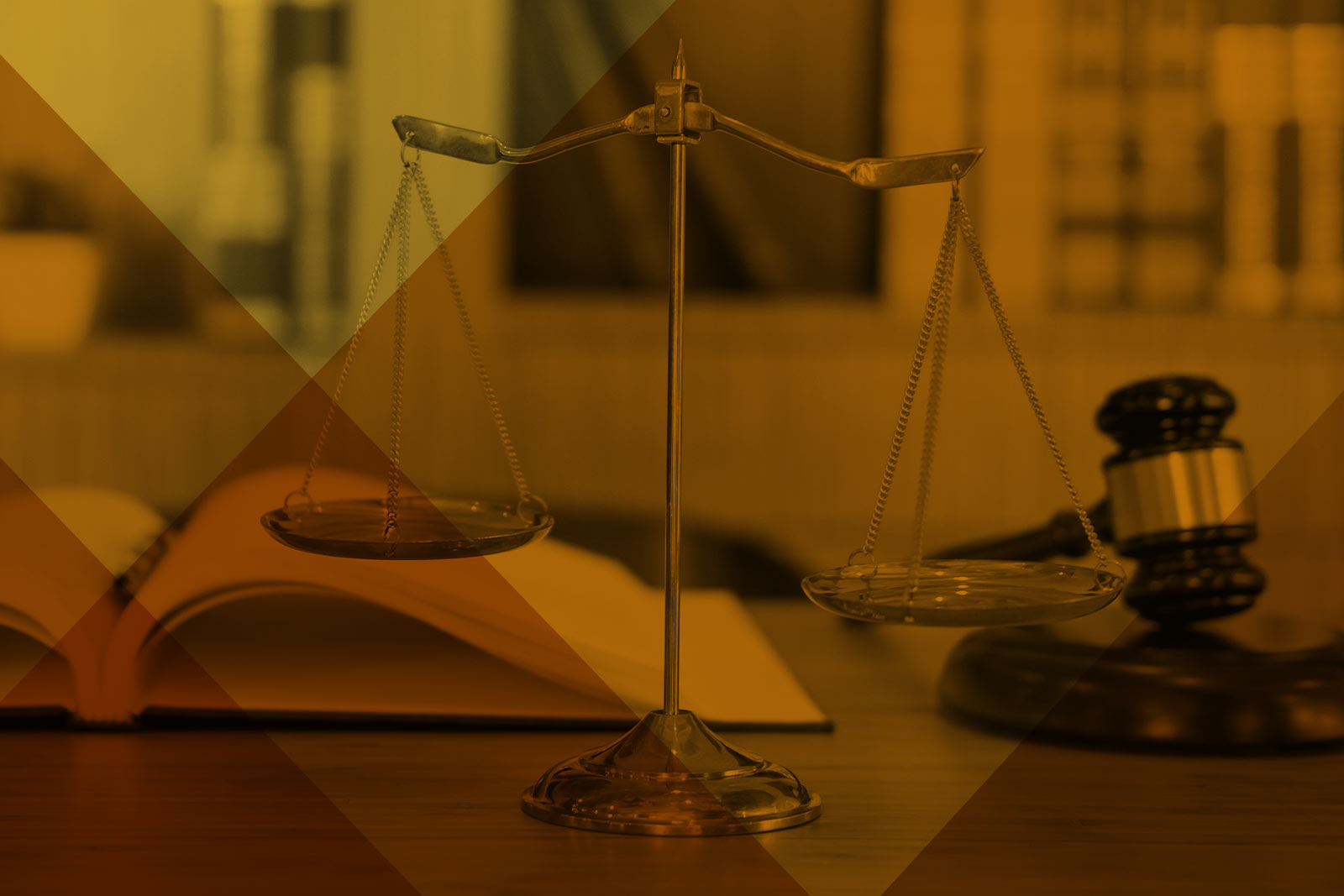 Specialised Commercial Crime Unit
The Specialised Commercial Crime Unit is mandated to investigate and prosecute commercial crimes and organized commercial crimes. The complexity of commercial crimes requires a more methodical and collaborative investigatory approach if investigations are to lead to a positive result for the state. For this reason, the relationship between commercial investigative branches of SAPS, especially the Directorate for Priority Crime Investigation (DPCI/Hawks), and the NPA is more synergistic.

As an active participant in the Anti-Corruption Task Team (ACTT), the SCCU actively identifies, investigates and fast tracks for prosecution corruption cases in the private and public sector.

Beyond investigating and prosecuting commercial crimes, the SCCU team is required, through ongoing engagements with local and international colleagues, to keep up with international commercial crime trends. Interactions are designed to inform SCCU on specific issues related to cross-border crime. For example:

Organisation for Economic Development and Cooperation (OECD) with regard to issues related to the foreign bribery offences
Financial Action Task Force (FATF) with regard to issues related to the money laundering offence.
Global Action on Cybercrime (GLACY), with regard to issues related to cybercrime.

Roles and Responsibilities

Commercial crimes can be categorised as simple as bank fraud to more complex tax schemes to intricate cybercrimes that span the globe. The SCCU's seasoned prosecutors are trained to understand, investigate, and prosecute each of these diverse types.

The SCCU is tasked with investigating and prosecuting case identified by the DPP and the DPCI as priorities. As well as managing the investigation and prosecution of complex cases referred by the Public Protector and Special Investigating Unit (SIU) that require their specialised skills of the SCCU prosecutors.

At a time when public corruption leads the news, the SCCU is tasked with investigating and prosecuting all public sector fraud and corruption allegations and making a determination on prosecution.

The global nature of some commercial crimes makes investigation and prosecution a challenge. The SCCU prosecutors are trained to understand the complexity of these crimes and are trained to navigate the global banking system used to hide illicit gains.
The team

Adv. Lebo Baloyi
Special Director of Public Prosecutions

Elaine Moonsamy
Senior Deputy Director of Public Prosecutions

Malini Govender
Regional Head - SCCU Western Cape

Gideon Nkoana
Regional Head – SCCU South Gauteng

Bulelwa Vimbani
Regional Head – SCCU KwaZulu- Natal

Wessel Van Biljon
Regional Head - SCCU North West

Mzukisi Siyo
Regional Head - SCCU Mthatha

Eugene Ontong
Regional Head - SCCU Free State

Isaac Mphela
Regional Head - SCCU Northern Cape

Theunis Goosen
Regional Head – SCCU Port Elizabeth

Dalton Tshinyane
Regional Head -SCCU Limpopo

Marshall Mokgattlhe
Regional Head
SCCU North Gauteng

Karina Malapane
Regional Head-SCCU Mpumalanga