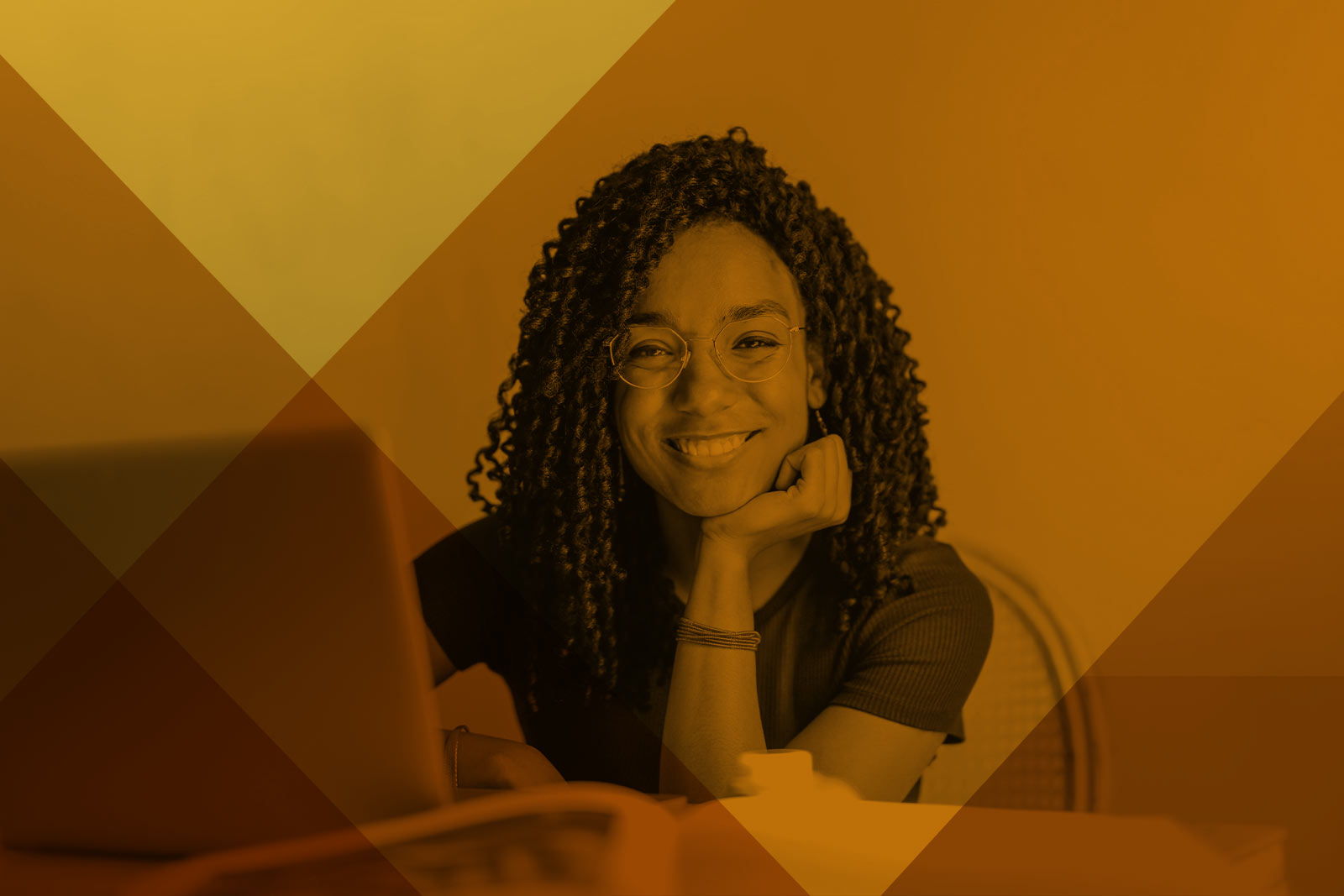 NPA has a multitude of positions that need filling on a continuous basis. In order to join our team search through the advertised jobs. As an equal opportunity employer we give preference to people with disabilities.
These are the processes to follow if you are seeking employment with us:
Make your application on a new Z83 form and fill all fields of the Z83 form, a CV is not permitted on your form
Remember to quote the reference number of the vacancy you are applying for. You will find this at the end of the advertisement
All applications must be submitted to the relevant Recruitment Response E-mail as stated in each advert
Only copies of certified required qualifications, identity document and other listed documents as per the advert, must be included with your application. All applications must reach the NPA on/or before the closing date. No late applications will be accepted/processed. The NPA cannot be held responsible for server delays. Applicant's attention is drawn to the fact that the NPA uses an Electronic Response Handling System in terms of e-mailed applications. Please DO NOT contact the NPA directly after you have e-mailed your applications to enquire if your application(s) have been received. If you have not received an acknowledgement of receipt within one week after the closing date then you can contact the NPA. The NPA reserves the right not to fill any particular position. If you do not hear from us within (3) three months from the closing date of the advert, please accept that your application was unsuccessful. Successful candidates will be subjected to a security clearance of at least confidential. Appointment to this position will be provisional, pending the issue of security clearance. Fingerprints will be taken on the day of the interview. The social media accounts of shortlisted applicants may be accessed. A valid driver's license will be a requirement where applicable.
NB! APPLICANTS WHO ARE SUCCESSFUL MUST PLEASE NOTE THAT THE NPA IS NOT IN A POSITION TO PAY RESETTLEMENT COSTS
The NPA wishes you the best in your endeavor to find employment with us.