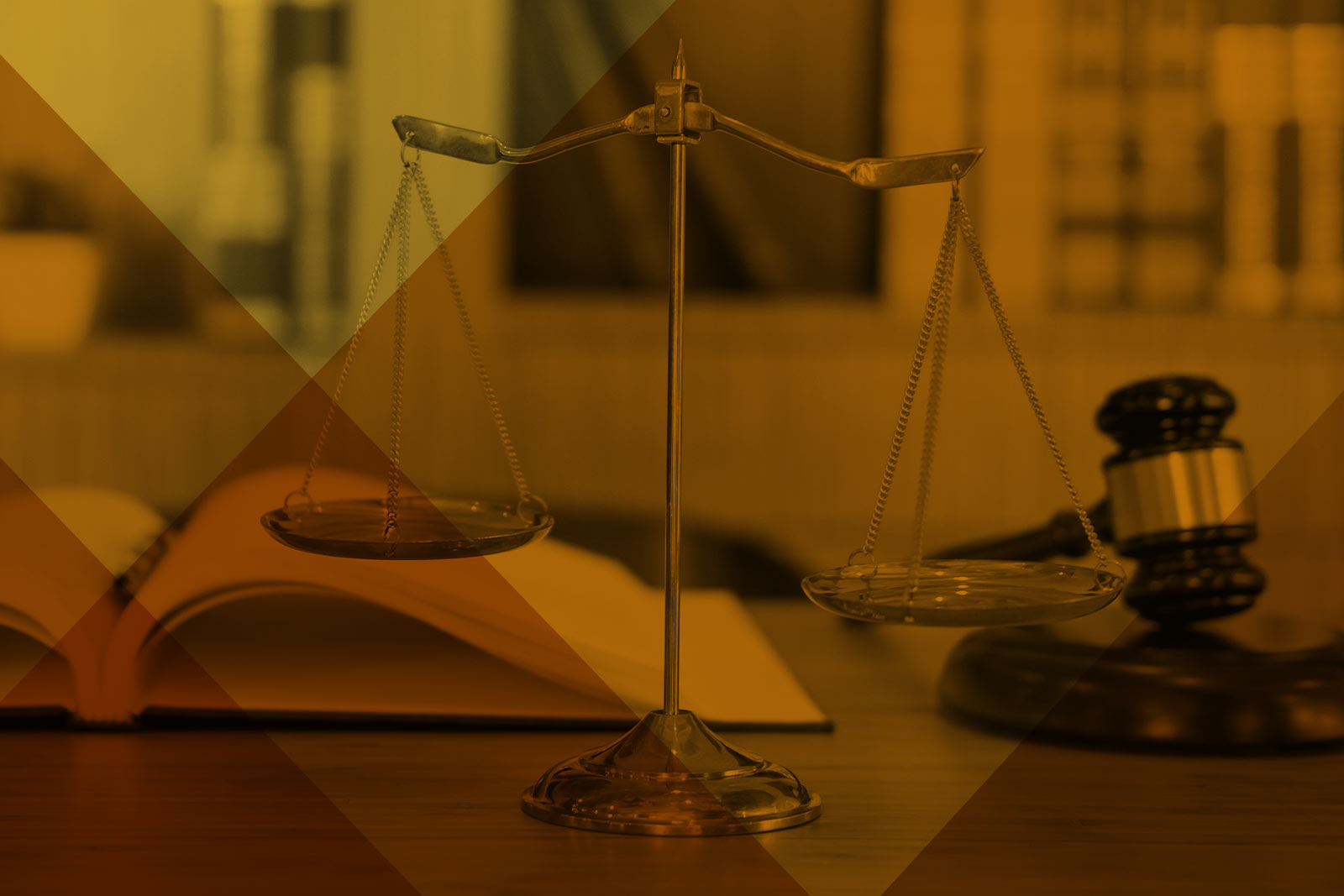 Investigating Directorate
Empowered to investigate common law and statutory offences. These can include commercial crimes such as fraud, forgery, uttering and theft. Statutory offences related to legislation covered by the Prevention of Organised Crime Act, the Public Finance Management Act, and the Municipal Management Act full under the mandate of the IDU. Offences involving dishonesty referred by the Financial Intelligence Centre would be investigated by the IDU as well.

When commissions and public enquiry committees identify suspected offences, unlawful activity or criminal behaviour, the specialist IDU investigators are tasked with investigating. These investigations are often high profile, serious or complex and require the experienced and skilled IDU investigators to build a clear and prosecutable case.

The President of the Republic of South Africa established the Investigating Directorate (ID) in terms of a proclamation by government gazette in Proc. 20 GG 42383 of 4 April 2019, as an instrument in the fight against corruption. The ID is establishment in the office of the National Director of Public Prosecution, in terms of section 7(1) of the National Prosecuting Authority Act, 1998 (Act 'No.32 of 1998).

Roles and Responsibilities

The mandate of the IDU extends beyond investigations to include:

Design innovative investigative systems, including high tech digital and forensic tools, to bear in the fight against corruption.
As the lead investigation team fighting state capture, the IDU has to build multidisciplinary teams drawn from key partners including South African Police Service (SAPS), and the South African Revenue Service (SARS), Directorate for Priority Crime Investigations (HAWKS), Financial Intelligence Centre (FIC), Independent Police Investigative Directorate (IPID).
Be comfortable enough with the criminal justice system and legislation to advice on where improvements can be made to speed up investigations and successful prosecutions.
The team

Adv. Andrea Johnson
Special Director of Public Prosecutions

Adv. Annemarie Friedman
Deputy Director of Public Prosecutions in the office of the Special Director

Adv. Peter Serunye
Deputy Director

Adv. Paul Louw
Senior Deputy Director