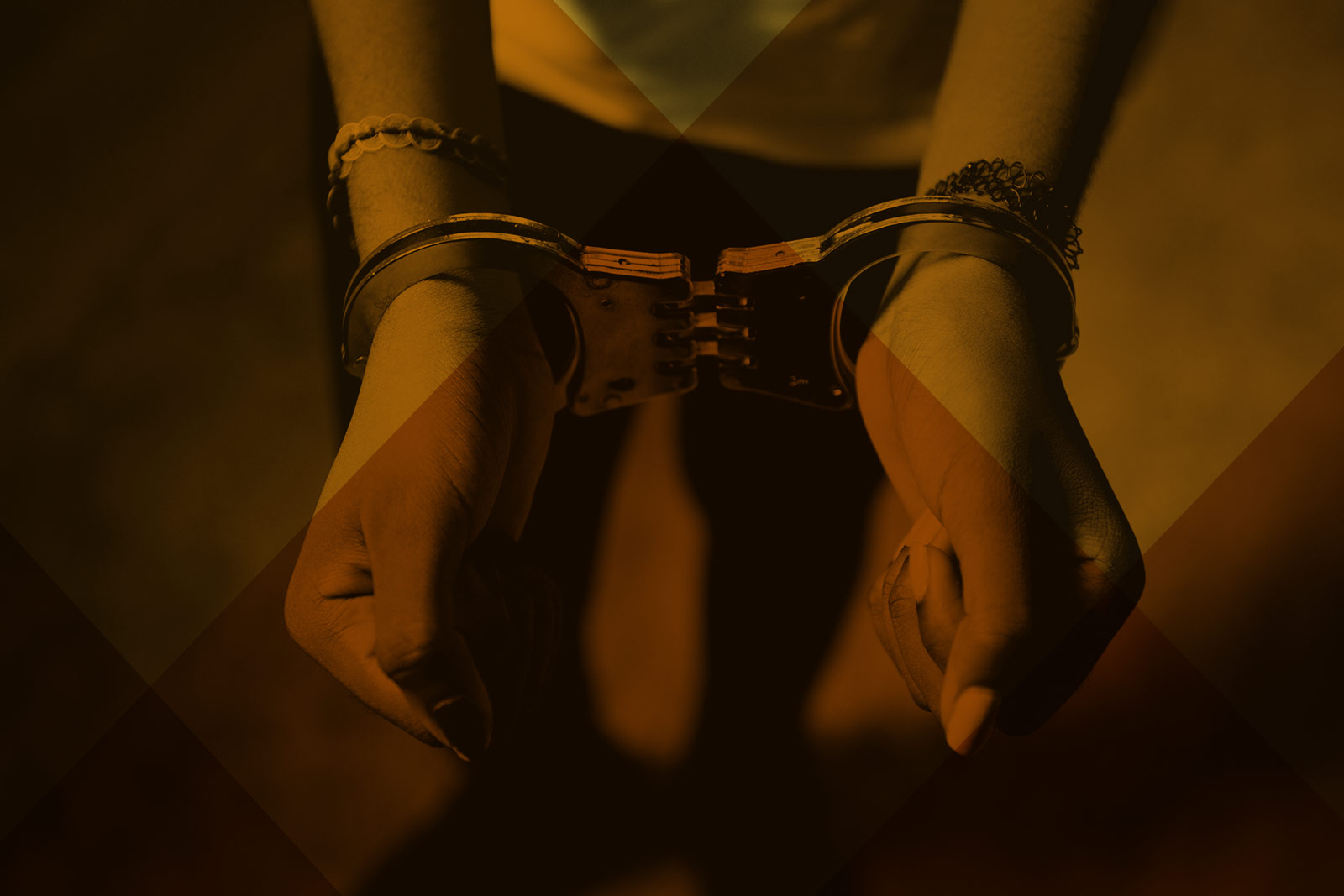 YOUR NPA:
Victims and Witnesses
Outline and Information for Victims and Witnesses
The NPA has a policy which outlines how victims and witnesses of crimes should be treated.
As a victim assistance will be given to you by the NPA Ke Bona Lesedi Court Preparation Team.
It is important that you, as a victim or complainant or witness of a crime understand the assistance the NPA is able to offer you when you have to engage with the court system.
Your role in the trial process is very important. The active participation of victims and witnesses in criminal proceedings is vital for successful investigations, prosecution, and adjudication of offenders. In order to obtain a conviction for a crime that has been committed and to ensure that justice is delivered, evidence whether in the form of a witness testifying, or other evidence, is needed.
The meaning of Ke Bona Lesedi is "I see the light". The program endeavors to bring light and hope to those who have been affected by crime and have to testify in court.
The officials will prepare you for your day in court and act as a support person throughout the trial process taking care of your needs, fears, and concerns. They will also assist you with Victim Impact Statements where you describe the impact the crime has had on you physically, emotionally, psychologically, and financially.
For more information, you may enquire at NPA Head Office: 012 845 6000