Adv. Rodney De Kock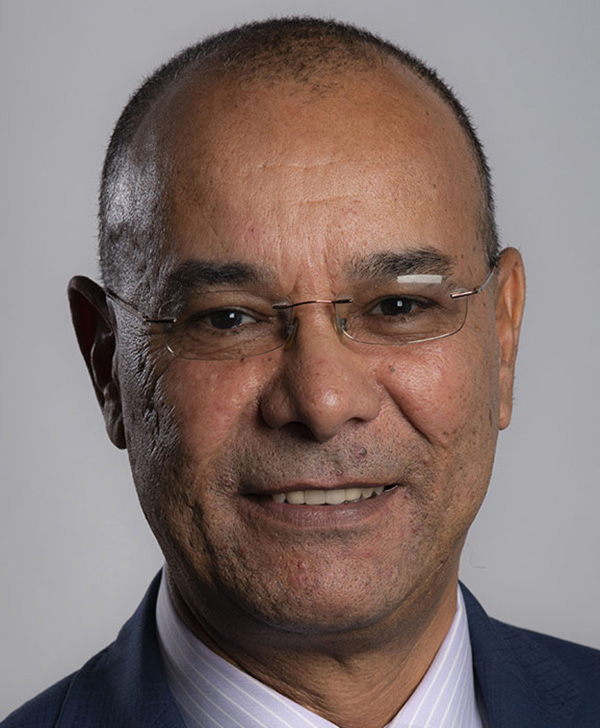 Deputy National Director Of Public Prosecutions: National Prosecutions Service
National Prosecuting Authority – South Africa
Adv Rodney de Kock was appointed by the President as Director of Public Prosecutions for the Western Cape on 01 November 2003.
Prior to his appointment as Director of Public Prosecutions, he was the Director of the Legal Aid Board Clinic at the University of Cape Town from 1994 to 1999, where he was involved in training of Candidate Attorneys and providing legal representation to indigent persons in the Courts. From 1985 to 1994 he held the Director's position at Wilkinson Joshua Gihwala & Abecrombie Inc as an Attorney. He joined the Prosecuting Authority in February 1999.
Adv de Kock was appointed by the Independent Electoral Commission in March 1994 to serve as a Presiding Officer in the Electoral Court established in terms of the Electoral Act to adjudicate disputes and other matters arising from contravention by political parties and others of the Act and Code of Conduct. In 1997 he was appointed by the then Minister of Justice, Adv Dullah Omar, as a member of the Legal Aid Task Team to conceptualize the National Public Defender Model for South Africa (Justice Centers). A key objective of this Task Team was to enhance access to justice for the people of South Africa.
Adv de Kock is a founder member and presently an Executive Committee Member of the National Association of Democratic Lawyers.